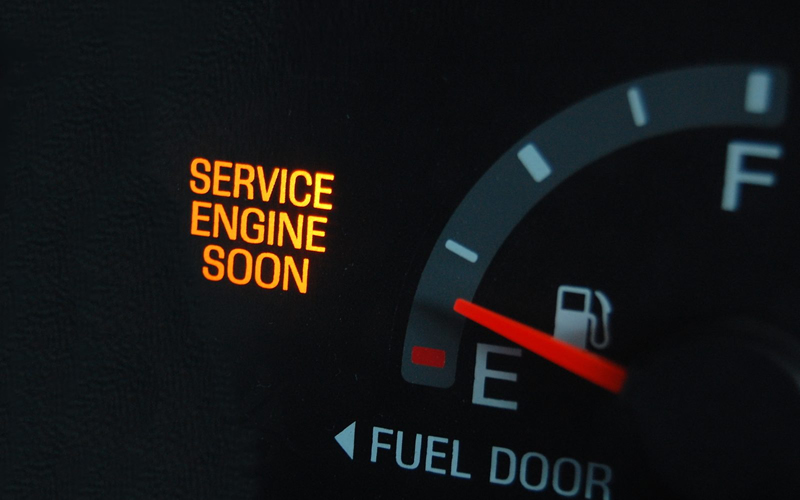 Engine Repair
While a service engine light might not be serious, you should still get it checked immediately. If you've recently noticed the check engine light on, come have your car's systems checked at Speedy Wrench.  Our team of automotive experts are ready to give your car a complete diagnostic inspection and trace the cause of the check engine light.
Don't drive around wondering if there's a bigger problem. Get to the source of the check engine warning with the help of Speedy Wrench, because an informed driver is always a safer driver.
The Malfunction Indicator Lamp (``check-engine light``) indicates to a driver that they should seek either routine or necessary maintenance for their vehicle. The light may also signal the development of a serious engine problem, requiring immediate attention.
Speedy Wrench only uses high quality and original equipment manufacturer ("OEM") parts. We adopted this policy to protect our customers. Any OEM component we install in your engine will meet your auto manufacturer's specifications. You'll gain greater peace of mind knowing the part will fit your vehicle perfectly. Visit us in Lecanto for all of your automotive service needs.
Diagnose Your Check Engine Light Today
If you've notice the "check engine" light illuminated on the driving command console, you'll want to look into this indicator as soon as possible, to help keep your car or truck in operating. Our automotive technicians will diagnose the issue causing this display.