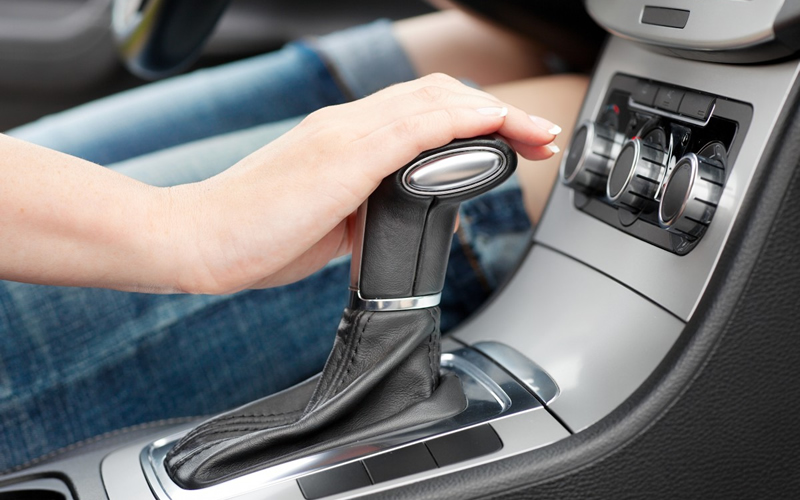 Transmission Service
We're Automotive Experts
At Speedy Wrench, our focus is on Car Care.  We have transmission specialists on staff with 20+ years of expereince.
There are hundreds of different types of transmissions in today's vehicles. Transmission repair requires a very experienced, transmission knowledgeable team, with the proper equipment and a dedication to transmission repair services. We possess the in-depth knowledge required for proper transmission repair and replacement.
We have repaired and rebuilt transmissions from classical collector cars, to custom built cars, to the most modern vehicles on the road today.  We'll take care of yours, too.
We realize that there are many auto repair companies in the Central Florida area to choose from and that is why we strive to provide prompt and courteous service to all who trust us with their automatic transmission repair needs. Speedy Wrenchlooks forward to the opportunity of serving your future automotive automatic transmission repair needs.
How Do I know if I Have a Transmission Problem?
Think you might have a problem with your car's transmission? The best action you can take for your vehicle is to get an accurate diagnosis as soon as you notice any symptoms. Continuing to drive your vehicle after experiencing a transmission problem may lead to further damage, and even more costly repairs. Speedy Wrench of Lecanto, Florida specializes in transmission repair and replacement.  We also offer free towing to our facility.  If we replace your transmisison, we offer an industry-leading 5-year / 100,000 mile automatic transmission repair warranty.
Our transmission professionals are ready to assist you. Call Speedy Wrench today!